Nader Gonzalez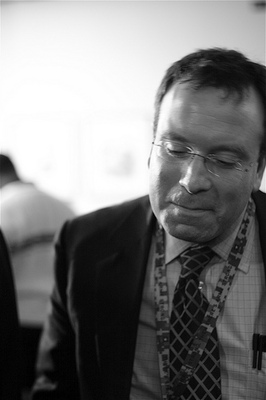 The Zenger Room at the National Press Club was packed today.
Ralph Nader and Matt Gonzalez addressed the esteemed Washington press corps.
That would include the Washington Post's master of the status quo ante—Dana Milbank (Photo: Matt Bradley).
In case you missed it, we've posted a video of the event.
Onward.
---