My Mom's Cookie Recipe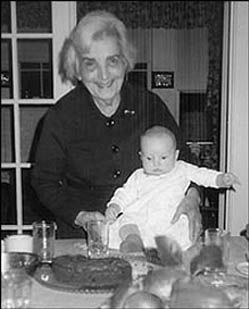 I was sitting at my dinner table last night eating a two two two cookie.
It's my mother's recipe.
Simple.
Healthful.
Nutritious.
It's called a two two two cookie because it has two cups of oats, two cups of flour, two cups of . . you get the idea.
As I'm biting into my two two two cookie, I'm asking myself:
What was the number one issue in the Presidential horse race for the past couple of days?
Answer:
Lipstick.
And then I asked myself: Why are Presidential campaigns so cosmetic?
Why can't they be more substantive — like my mother's cookies?
This got me to thinking about an idea that would help us raise money to push our substantive agenda onto the front burner of American politics.
If you donate to Nader/Gonazlez by midnight tonight an amount that has the number two in it, we'll e-mail to you Rose Nader's two two two recipe.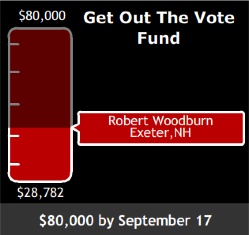 That simple.
So, you can give $2.
Anything up the to the maximum of $2,300.
But it has to have at least one two in it.
If it has a two in it, we'll e-mail you the recipe.
(Of course, your two two two donation will help us reach our current fundraising goal of $80,000 by the September 17 deadline. Your donation will help us fund our get out the vote drive over the last seven weeks of this campaign — which translates into putting the substantive Nader/Gonzalez shift the power agenda front and center in this crucial election year.)
Thank you for your ongoing support and dedication.


Onward to November.
Ralph Nader


PS: Remember, if you give $100 or more, we will also send you In Pursuit of Justice, the 520-page book of essays by yours truly — essays on corporate power, the Constitution, and transforming our country. If you donate $100 or more now, we will send you this historic collection — and I'll autograph it. (This book offer ends at 11:59 p.m. September 17, 2008.)


---