Ralph Nader for President 2008 blog

Student co-ops have gained popularity in the U.S. and Canada because they provide low cost housing with a friendly ambiance.
Continue reading ...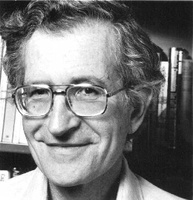 We are the only true political opposition left in America today.
Obama and the Democrats?
Don't delude yourself.
As Noam Chomsky put it this week:
"The United States effectively has a one-party system, the business party, with two factions, Republicans and Democrats."
Continue reading ...
Drop $3 on Nader/Gonzalez now.

As you read this, Ralph Nader and the Nader Road Team are barnstorming across the Midwest.
Sweeping through Iowa, Kansas and the Dakotas.
Driving more than 1,000 miles in two days.
Leading the only true opposition left in this country.
Continue reading ...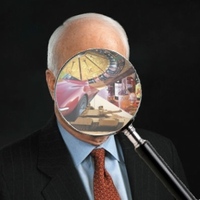 It's bad enough when political discussions of character are exploited to deflect discussion on real issues, but it's more ironic when a candidate's self-styled character image is a front for a host of exactly opposite character defects.
Continue reading ...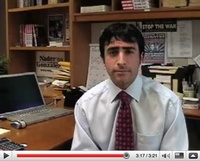 Good morning.
Jason Kafoury, our national campaign coordinator, is now asleep.
Why?
He was up last night until 4 am.
He was so worked up, that he stayed up late with our Nader Media Team to make this special video.
Continue reading ...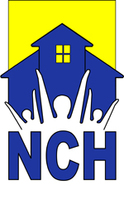 National Coalition for the Homeless 

The National Coalition for the Homeless (NCH) acts through grassroots mobilization, public education, and technical assistance to member groups of the coalition at the local and state level to fight homelessness in their communities. 

Continue reading ...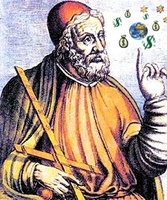 The derivatives markets of today have become a high stakes casino of unimaginable magnitude. Wall Street's bets have gone bad, and now the whole financial system is in peril. In a best-case scenario, it appears, the taxpayers will be required to rescue the system from itself. This is why Warren Buffet labeled derivatives "weapons of financial mass destruction."
Continue reading ...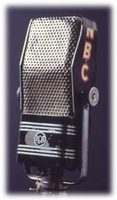 This morning, as markets around the world are crashing, Nader/Gonzalez is on the rise.
And we need your help right now.

Here's why:
We have the chance over the next month to run inexpensive radio ads in battleground states all across this country.
Continue reading ...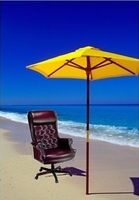 The other day we sent you an article about how John McCain spent his bailout vacation. Now we see that he was not alone, as AIG assuaged its bailout guilt with a deluxe California retreat.
Continue reading ...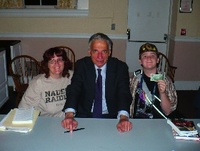 They're charging through airports, eating up highways, setting up, taking down, rushing ahead, and framing the shot. They capture video of real people asking questions at events, not just the candidates.
And, of course, they get Ralph Nader's and Matt Gonzalez's responses out to you and to the world.
Continue reading ...