Ralph Nader for President 2008 blog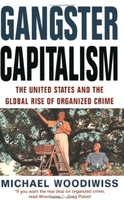 Donate $10 to Nader/Gonzalez now.

Why?
Well, Ralph Nader appeared on the PBS NewsHour last night for ten minutes.
Which was better than nothing.
Nothing is what Ralph got from PBS this year up until now.
No Jim Lehrer.
No Diane Rehm.
Continue reading ...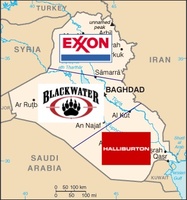 Powerful people with a vested interest in perpetuating the war in Iraq--along with a complicit media--have masked their true motives for war with a humanitarian cry.
Continue reading ...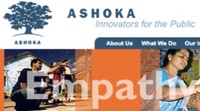 A social entrepreneur is an individual who has a bold new idea and isn't necessarily in a rush to make millions with it, but instead uses his or her ingenuity to change long established societal patterns of living -- these are the people who make up Ashoka.
Continue reading ...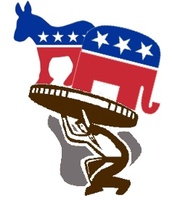 This will be an ongoing series.
These voters have reached their breaking points, and are embracing the progressive voice of the Nader/Gonzalez campaign. Send me your story to share at loralynne@votenader.org, so the growing numbers of independent voters can join our voices, and together, we can change the system.

Continue reading ...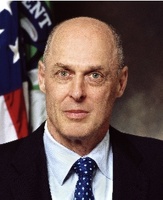 What can we say?
Well, we can start with this:
Thank you.
You have proven once again that you will not let Nader/Gonzalez fail.
We asked.
And you delivered.
Continue reading ...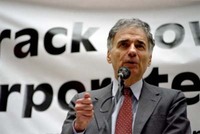 As the most relied upon news organization for print media in the world, one would expect a shred of professionalism for the third-highest ranked Presidential candidate.
Continue reading ...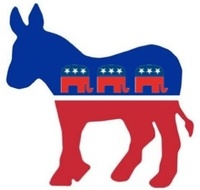 Reaching across the aisle is easy, it seems, when there is no aisle to reach across.
Continue reading ...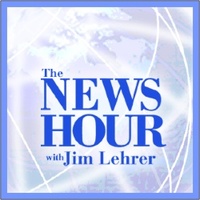 It's time to bring it on home.
We are within shouting distance of our goal of $250,000 by midnight tonight.
We're bumping up against the top of our widget.
But we need just one more push.
Continue reading ...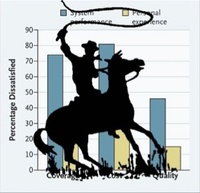 Last week, we asked you, our supporters, to contact Gallup to ask why they were not including us in their poll question.
Hundreds of you called Gallup directly.
Gallup listened to you. They had Nader and the other third Party candidates listed by name in their poll out this week.
Continue reading ...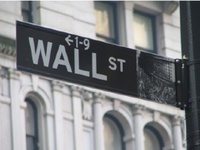 Good morning.
Only one word to describe your recent contributions to Nader/Gonzalez:
Spectacular.
You pumped in over $70,000 online over the past four days.
Continue reading ...