Ralph Nader for President 2008 blog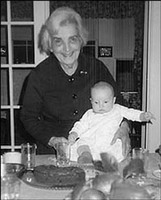 I'm sitting at home reading a Bloomberg wire report about one of my favorite foods -- hummus.
Bloomberg reports that a group of Lebanese businessmen wants the European Union to declare hummus and other of my favorite foods like tabouleh -- as "traditional Lebanese dishes."
The Lebanese businessmen think that other countries are ripping them off.
Continue reading ...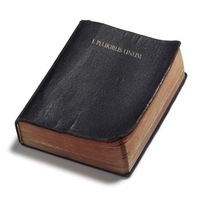 In the next few weeks, the American public needs to stand strong against more bailouts.
Continue reading ...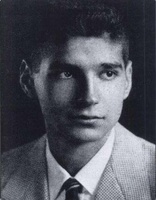 Ralph Nader has given us the gift of democracy.
He's put on the ballot in 45 states and DC the most progressive political platform in recent American history. A platform that shifts the power from Wall Street, into the hands of the American people. A platform that was ignored during last night's debate by McCain, Obama, and Tom Brokaw.
We have four weeks now to take this precious gift and run with it.
Continue reading ...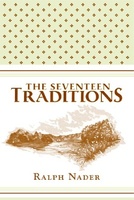 Ralph Nader is on TV tonight!
Ralph will be on CNN's Late Edition with Wolf Blizter at about 5 p.m. EST this afternoon.
And he'll be on Fox's The O'Reilly Factor with Bill O'Reilly at about 8:25 p.m. EST tonight.
Continue reading ...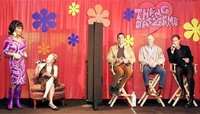 You've heard of the Dating Game, right?
Well, today, you can play the Debating Game.
Are you ready?
Continue reading ...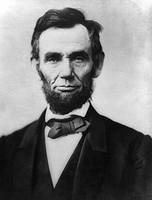 Words of wisdom and foresight from a forefather.
Continue reading ...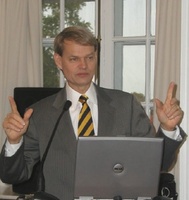 Donate $5 to Nader/Gonzalez now.

Why?
To protest the sheer arrogance of the Gallup Organization.
In a recent WSJ/NBC national poll, Ralph Nader pulls 5 percent.
Contrast that to the most recent Gallup national poll, where Nader polls a fraction of one percent.
Why the big difference?
Continue reading ...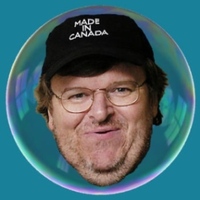 This article, then, is not just a plan for reviving our country. It is
also a classic example of contradictory progressive politics in America,
in which commentators criticizing the speculative bubble economy are busy
buying hope and change futures in a speculative bubble democracy.
Continue reading ...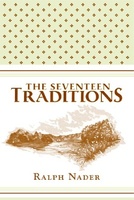 Drop $10 on Nader/Gonzalez now.

Why?
For the first time since 2004, the Dow Jones Industrials this morning dropped below 10,000.
The Dow is going down.
While Nader/Gonzalez is movin' on up.
Everything is in place for an October surprise.
Continue reading ...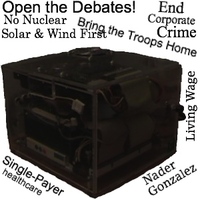 He repeated his mantra, that it was subject to "internal judgment criteria."
Continue reading ...