Ralph Nader for President 2008 blog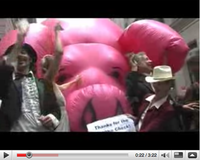 We wanted to give you an easy place to find some of the best videos we've made for the Nader/Gonzalez '08 campaign.
Now's the time to start sending the ones that you like best to your friends, family, and coworkers.
Give them a reason to check out www.votenader.org.
Continue reading ...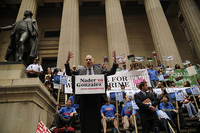 We have 24 extra hours to reach our fundraising goal as Ralph and crew are plowing along on the 21-stop Massachusetts Marathon.
The morning started off well at Teapot Gallery Coffee in Westfield, then a short hop to the Chicopee Library (where Ralph donated a box of books) -- then dashing off to the Federal Reserve, then Lebanese food with a big group in Cambridge -- and the marathon continues!
Continue reading ...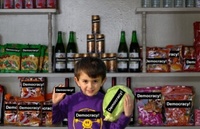 The collusion between politics is more dangerous and more expansive than anyone could have imagined, and this year's multi-billion dollar election looks more like an auction where politicians are bought and sold than a democracy.
Continue reading ...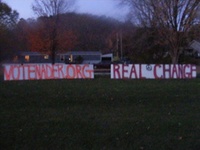 What's more appropriate for the last 2 weeks than a battle cry to take us to November 4th?
Continue reading ...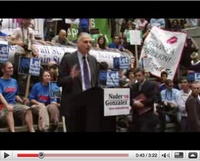 You've never allowed us to miss a fundraising goal and our backs are up against it today.
We are on the last day of our fundraising drive and we need to raise $40,000 by midnight tonight to reach our goal of $200,000.
Please give $5, $10, $15 or whatever you can to help push us over the top.
This will allow us to reach millions of more voters by expanding our radio ads into battleground states like Colorado, Missouri, Nevada, and New Mexico (right now we're launching ads in 14 states starting Monday).
Continue reading ...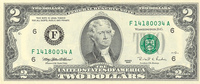 Drop a $2 bill on Nader/Gonzalez.
C-Span 2 is going to air the Third Party Debate live tonight at 9 p.m. EST.
Former New York Times reporter Chris Hedges is going to moderate.
If you are in the Washington, D.C. area, please come on down to the Mayflower Hotel and watch live and in person.
Also, we consider the $2 bill a good luck charm.
And we're going to need all the luck we can get on Saturday.
Continue reading ...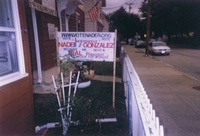 A testament to the influence of showing "An Unreasonable Man."
Continue reading ...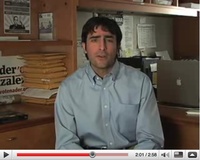 We're less than two weeks out.
As of yesterday, Ralph has campaigned in all 50 states.
Media exposure is picking up.
Crowds are getting bigger at the Nader rallies.
Last night, Ralph spoke before a packed crowd of over 1,000 in Boulder, Colorado.
Continue reading ...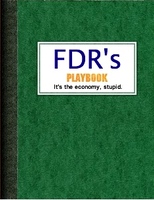 In this new political landscape, Barack Obama appears to be throwing pretty words at a Grand Canyon of a problem.
Continue reading ...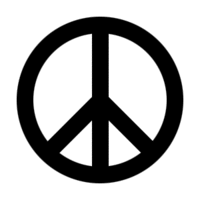 The Center for Teaching Peace helps teachers, school districts, parents, students, and anyone else seeking either to begin or expand academic courses in peace education. In addition to providing assistance with curriculum development, it has also published two textbooks.
Continue reading ...