Ralph Nader for President 2008 blog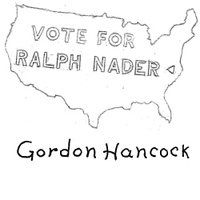 These encouraging notes from supporters show that, day after day, people are seeing that Ralph Nader is the only candidate that respresents their views.

Continue reading ...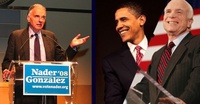 The three so-called presidential debates—really parallel interviews by reporters chosen by the Obama and McCain campaigns—are over and they are remarkable for two characteristics—convergence and avoidance.
Continue reading ...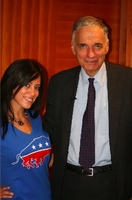 Ralph Nader today is campaigning in Idaho -- the 49th state he has campaigned in this year.
Tomorrow, Ralph will be in Montana -- fulfilling his pledge to you to campaign in all fifty states this year.
Let's send Ralph a big thank you and drive home our second to last fundraising widget of the year.
Thanks to you, we're halfway home.
Just hit $100,000.
Need to drive it to $200,000 by Friday night.
Here is what you can do to drive it home now.
Continue reading ...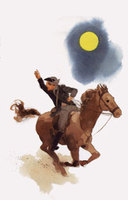 We need 1,000 of you -- our loyal supporters -- to donate $21 to Nader/Gonzalez now.
Why?
Well, because while some people run the Boston Marathon.
Ralph Nader will be running the Massachusetts Marathon.
And we're hoping to put Ralph in the record books for most campaign stops in one day.
Continue reading ...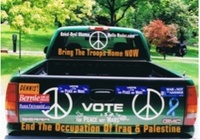 I was convinced after Chicago that I'd never again vote in a U.S. presidential election, and yet here I am, ready to do it a third straight time.
Continue reading ...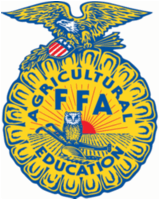 FFA is a nonprofit agricultural education organization that helps teenagers learn to become leaders in the world of agriculture and, by extension, the world at large.
Continue reading ...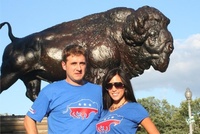 Ralph Nader is at 5 percent in The Show Me State -- Missouri.
And he's moving on up.
That's according to the most recent CNN/Time Missouri poll.
The poll shows Nader at 5 percent last week, up from 3 percent at the end of September.
We believe that this shows that with just a little bit of visibility -- we have an active Nader/Gonzalez group in Missouri -- Ralph will move up in the polls.
That's why we're encouraging all of our supporters in Missouri and around the country
Continue reading ...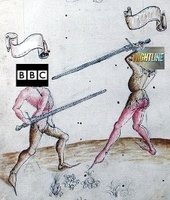 No wonder Ted Koppel voted with his feet.
Continue reading ...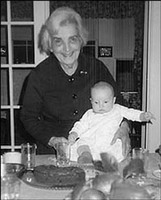 It's that time of year again.
Apple harvest time.
I love apples.
As a child, to help with the harvest in orchards, I picked lots of apples.
And in New England, where I grew up, there were so many great varieties.
Baldwin, Cortland, Golden Russet, Honey Crisp, Macintosh, Red Delicious, Rome, Shamrock.
Honey Crisp was -- and still is -- my favorite.
Continue reading ...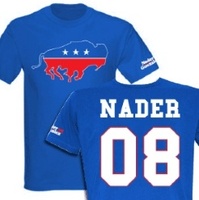 News Flash!
The Nader Buffalo T-Shirt Sale was a total blowout.
In less than 24 hours this weekend, we sold out our entire inventory of 600 Nader Buffalo T-Shirts at $20 each.
So, we called our t-shirt guy and said -- t-shirt guy, how quickly can you print another 1,000?
And he said -- we can get it to you this week -- but it's going to cost you.
Continue reading ...